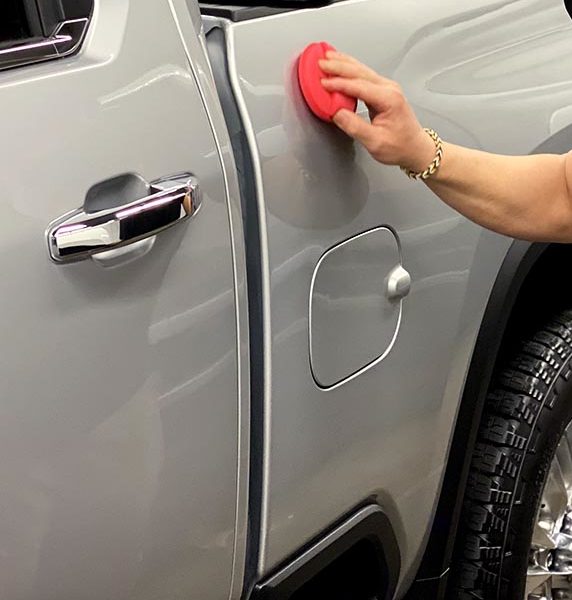 For long-lasting shine and protection, add a Ceramic Coating
Make your vehicle stand out from the crowd with our First Canadian Ceramic Coating.
Applied like a liquid wax panel-by-panel, this glossy coating adds a level of sophistication that no ordinary wash can compete with. The end result is a sleek coating designed to repel water, prevent dirt from sticking and protect paint from debris and scratches while making it much easier to clean.
Ceramic coatings are suitable for all kinds of vehicles - whether you use your car daily and want extra protection or you show vehicles infrequently and want them to stay clean during storage. Our customers will also receive a factsheet, including important information and after-care instructions.
To learn more, contact our friendly team or request a quote to add Ceramic Coatings to your vehicle