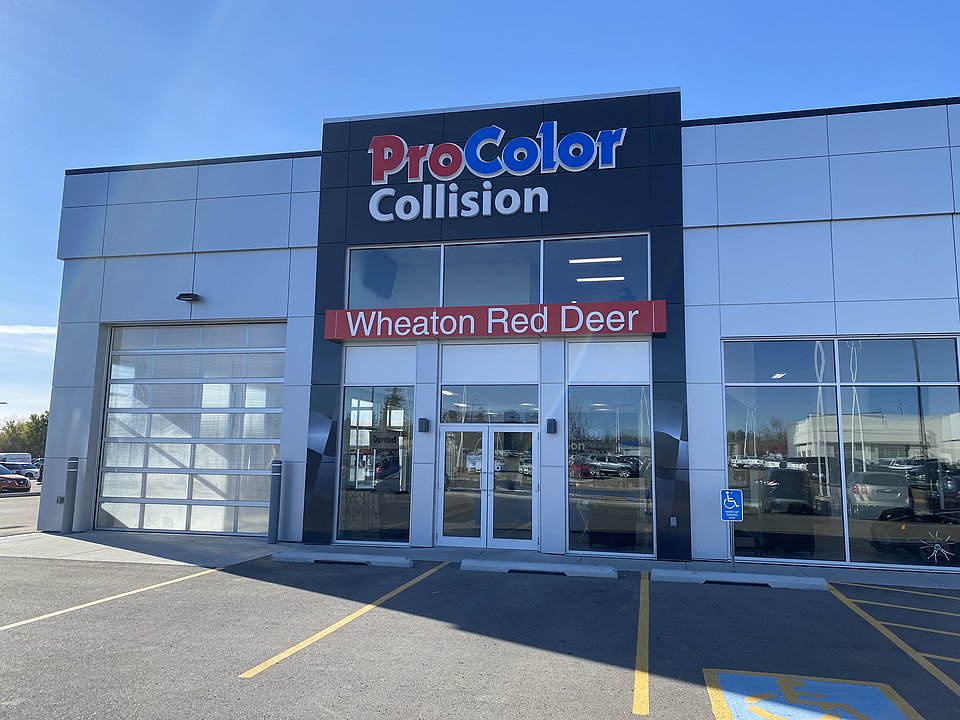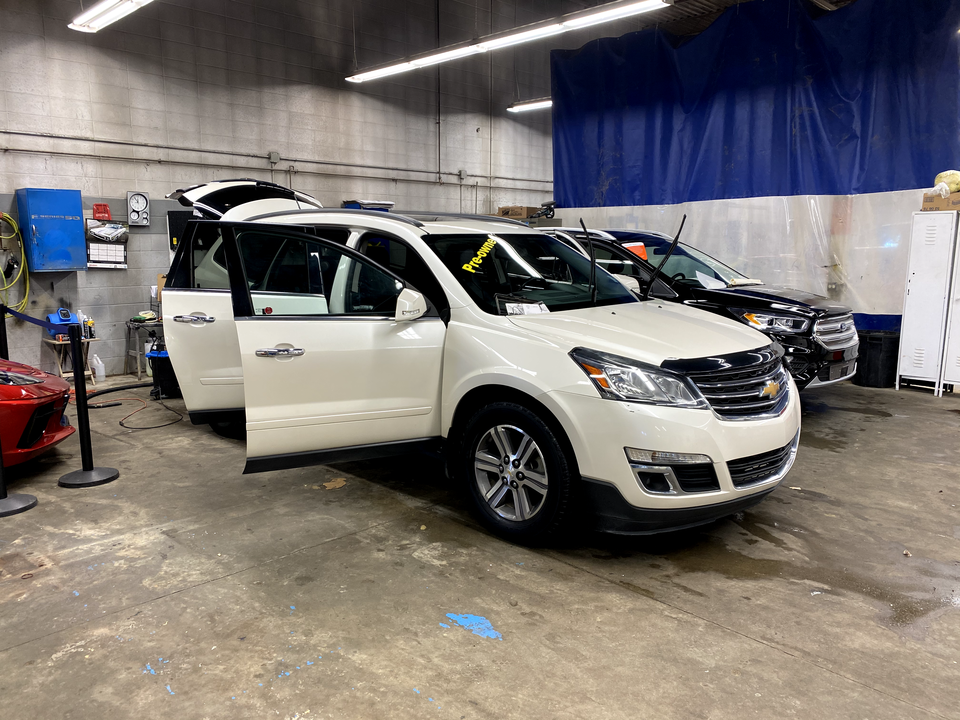 Automotive body and mechanical technicians certified in complete repairs and cosmetic upgrades
ProColor Collision Wheaton Red Deer specializes in providing a wide range of collision repairs and automotive protective services.
It's YOUR choice where your vehicle is repaired after a collision! We deal directly with your insurance to get you back on the road as fast as possible.
With over 140 years of combined experience, we offer minor scratch and scuff repairs right through to major collision repairs. Our personal commitment to customer satisfaction and a dedication to performing high quality repairs is backed by our warranty on all paint and repair jobs. We are fully AMVIC-certified and are certified with most major automakers.
Our technicians complete all work using modern equipment and are constantly receiving the latest training. We offer the complimentary use of a current year loaner vehicle for the duration of your repair, should insurance companies not provide one.
To learn more about our full list of services and pricing, request a quote with us today.