Explore our complete process for vehicle repairs
Our fully certified staff pride themselves on quality workmanship while simplifying the repair process. They will walk you through each stage - from getting quotes through to making the repairs.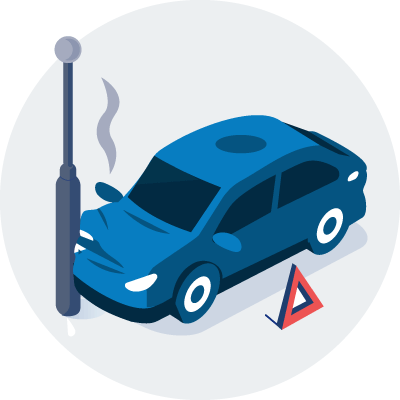 Immediately following a collision we advise you ensure no one has been injured. Seek any necessary medical attention and call 911 for emergency services, if required.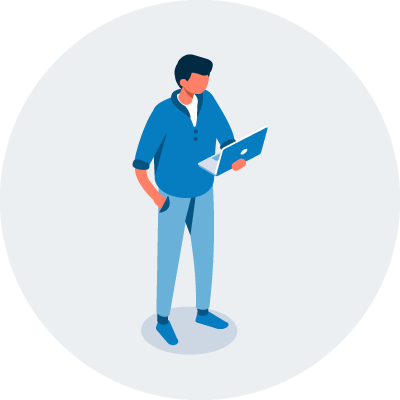 Following this, you must contact your insurance company to make an accident claim. Your insurance company will arrange an inspection and estimate.
It's important to remember it is your right to take your vehicle to the collision centre of your choice. For your convenience, we have a heated drive-thru bay to have your vehicle appraised in comfort.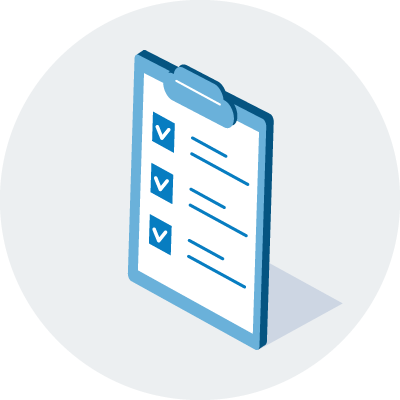 Once your claim has been approved and you're ready to get started, parts are ordered immediately (if required). Once parts have been delivered to our collision centre, we will contact you to book your repair appointment.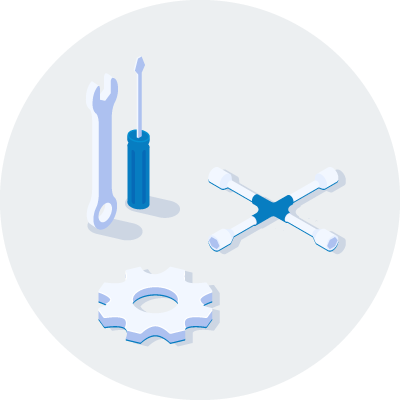 Once your vehicle is in our shop, the Wheaton Collision team will begin repairs to make your vehicle look like new. Our repair process includes a full COVID-19 compliant sanitization and pre-wash, removal of damaged panels and parts, replacement andor repairs, refinish, clean for delivery and second COVID-19 sanitization.
For added peace of mind, we also offer a complimentary current model year loaner vehicle, if your insurance does not cover a rental vehicle.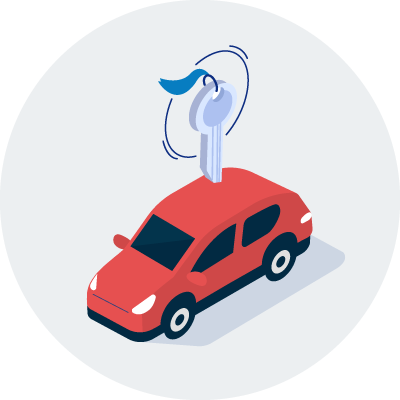 Once your vehicle repairs are complete, we will perform an electronic scan of your vehicle before it leaves our shop to ensure everything is operating correctly. We will then contact you for pickup where one of our collision experts will perform a thorough walk-around of the vehicle to ensure the work meets your expectations.