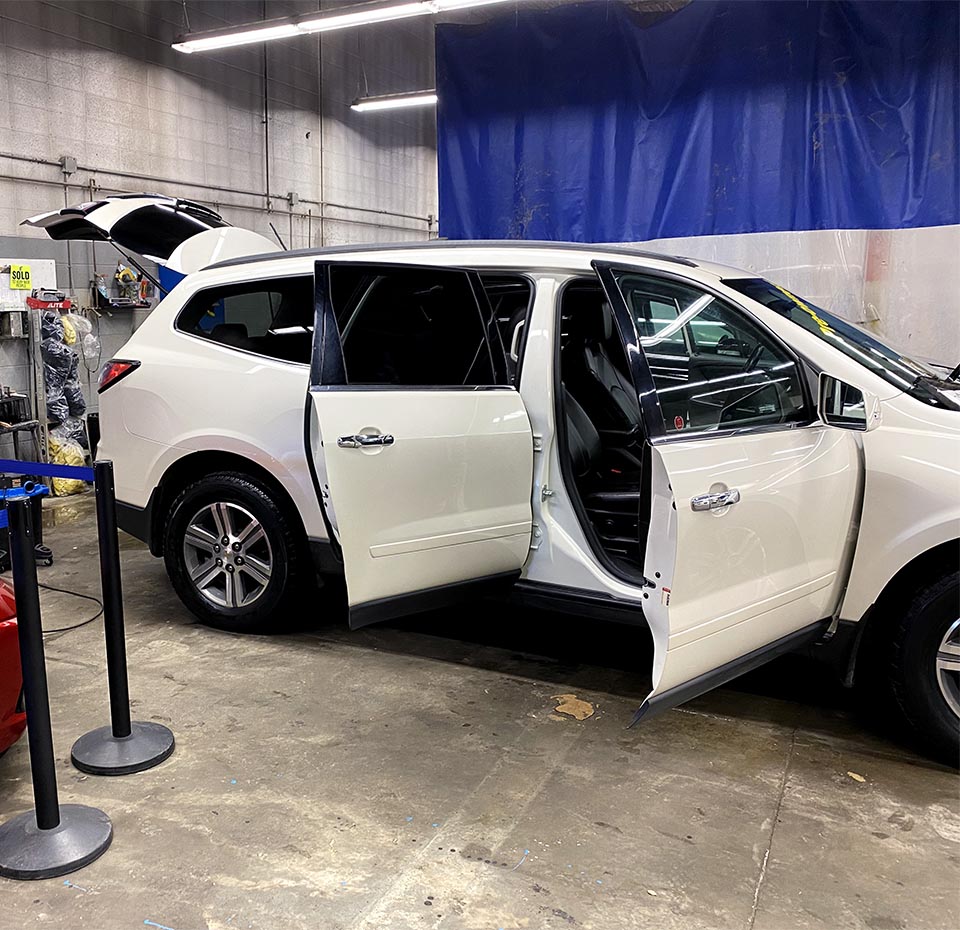 ProColor Collision Wheaton Red Deer specializes in a full range of mechanical and cosmetic repair services.
We work with all insurance companies to arrange everything from collision repairs through to smaller repairs and paintwork.
Ask us how you can keep your vehicle looking new with our protective coatings and tinting.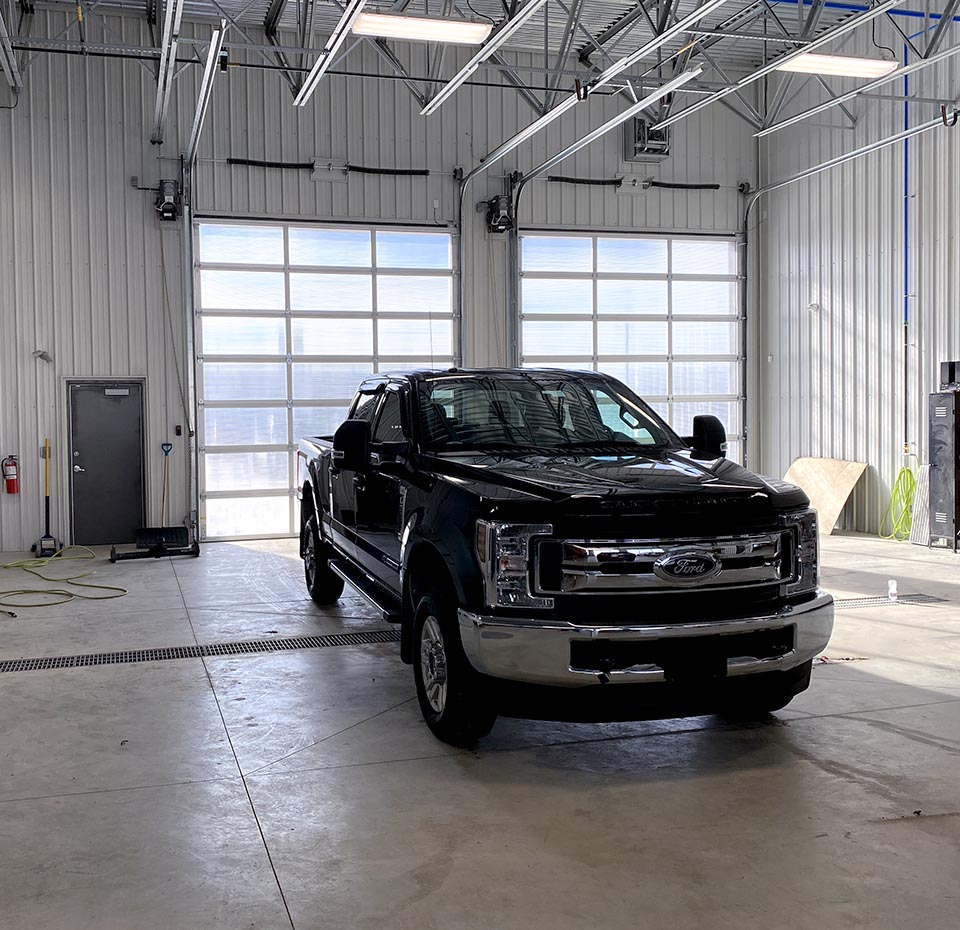 Why ProColor Collision?
Since the 1960's ProColor Collision Wheaton Red Deerhas been family-owned and operated, servicing Red Deer and Central Alberta.
We are renowned for providing customers with high quality workmanship and timely Collision Repairs.
Our state-of-the-art facility features a modern downdraft painting booth and the latest welding, laser measure and frame straightening equipment with fully certified staff to operate them. They receive constant training to keep their skills up-to-date and offer the choice of OEM (Original Equipment Manufacturer) and aftermarket products, where permitted.
We offer PayBright financing, warranties on all our paint and repair jobs and the complimentary use of a brand new loaner vehicle during repairs, if the customer's insurance company won't provide one.
Meet the team who will be carrying out your next repair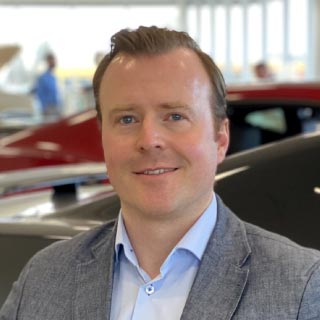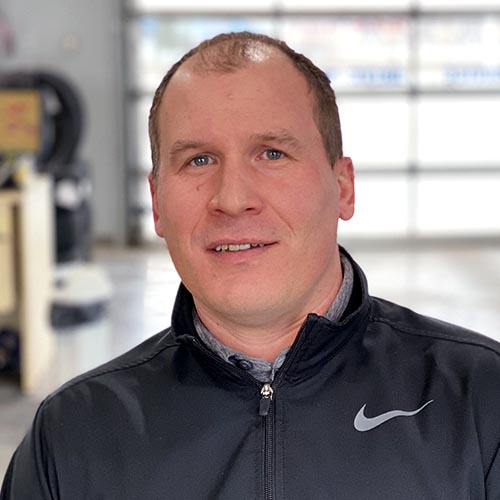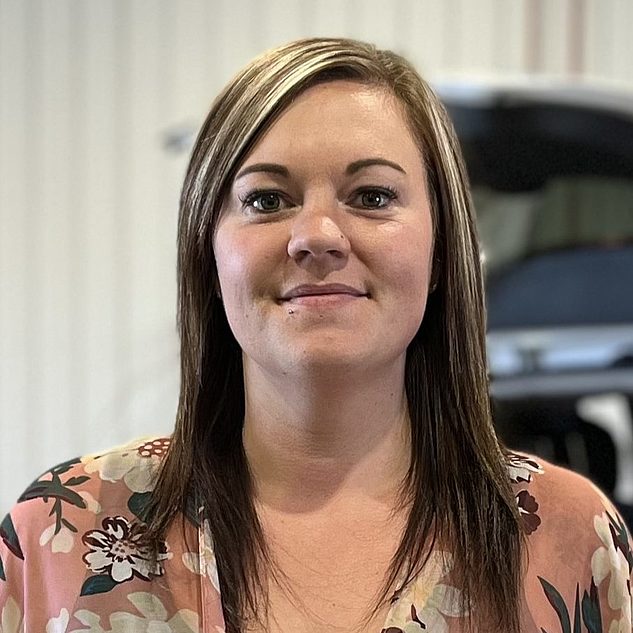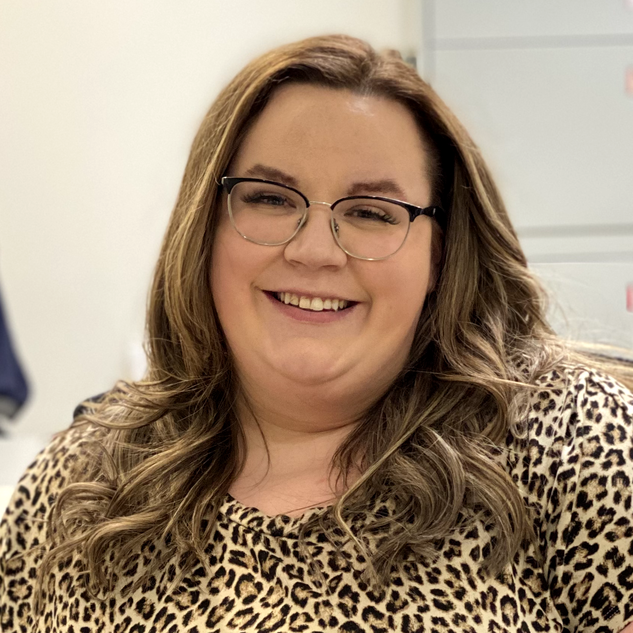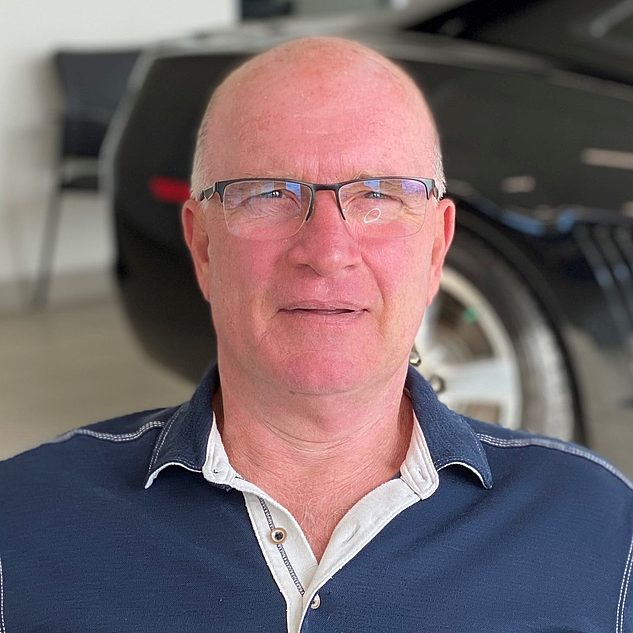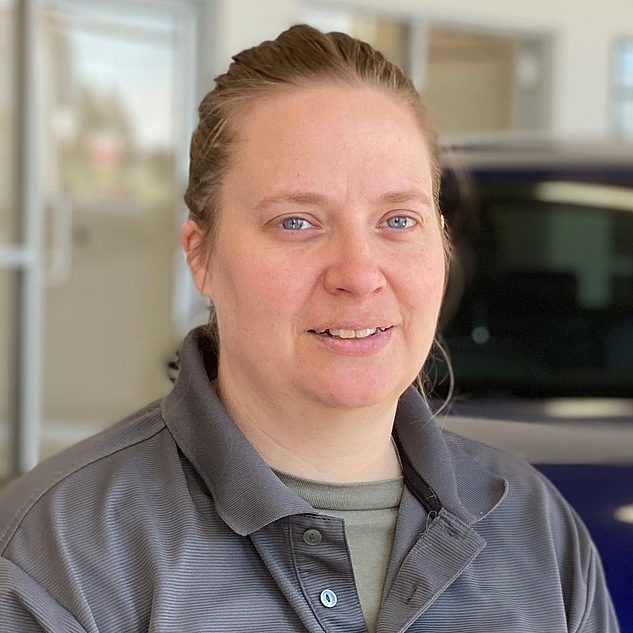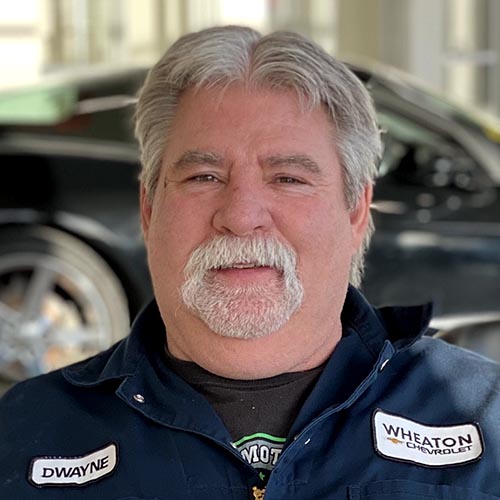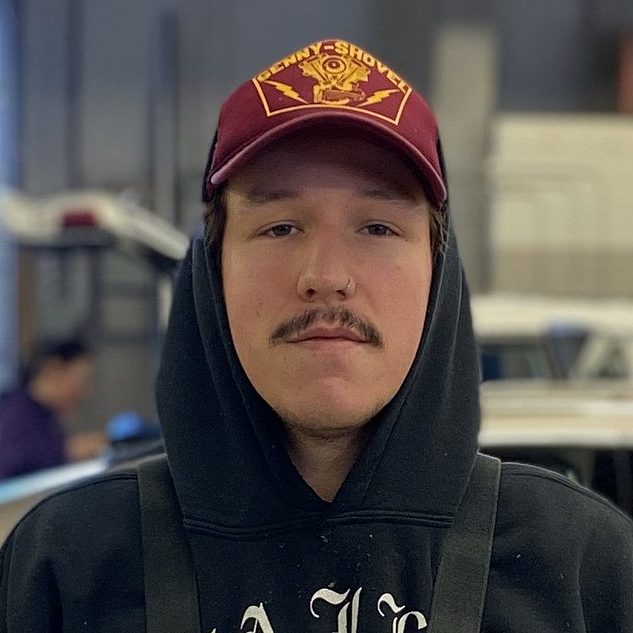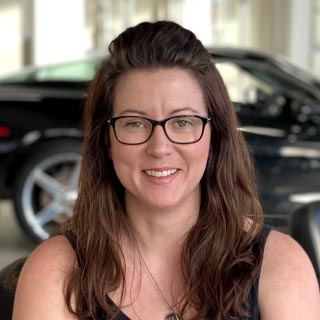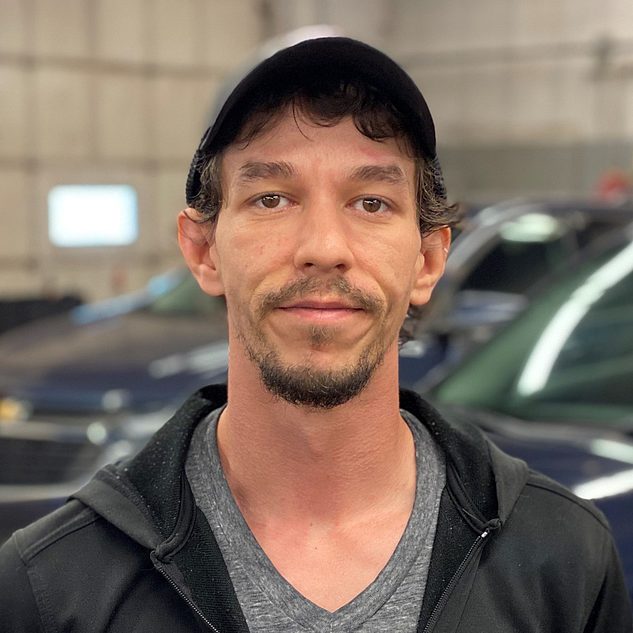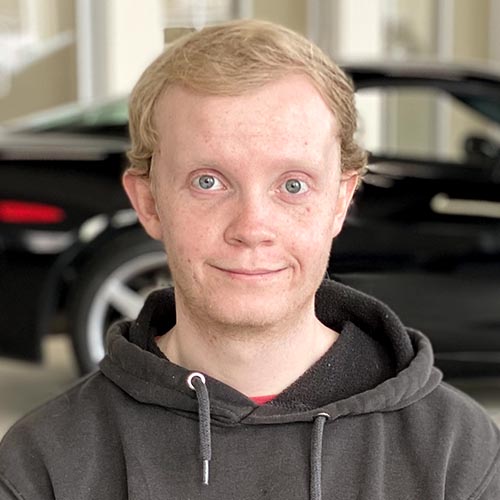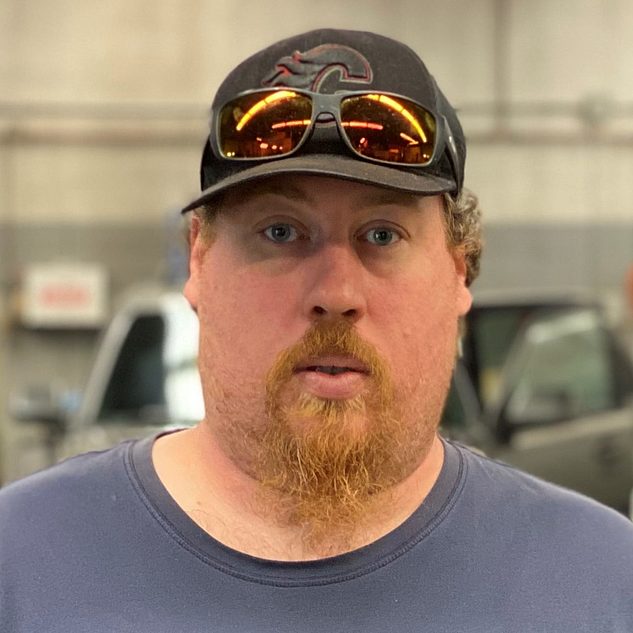 To learn more about our services or book an appointment, contact us or request a quote with our team below