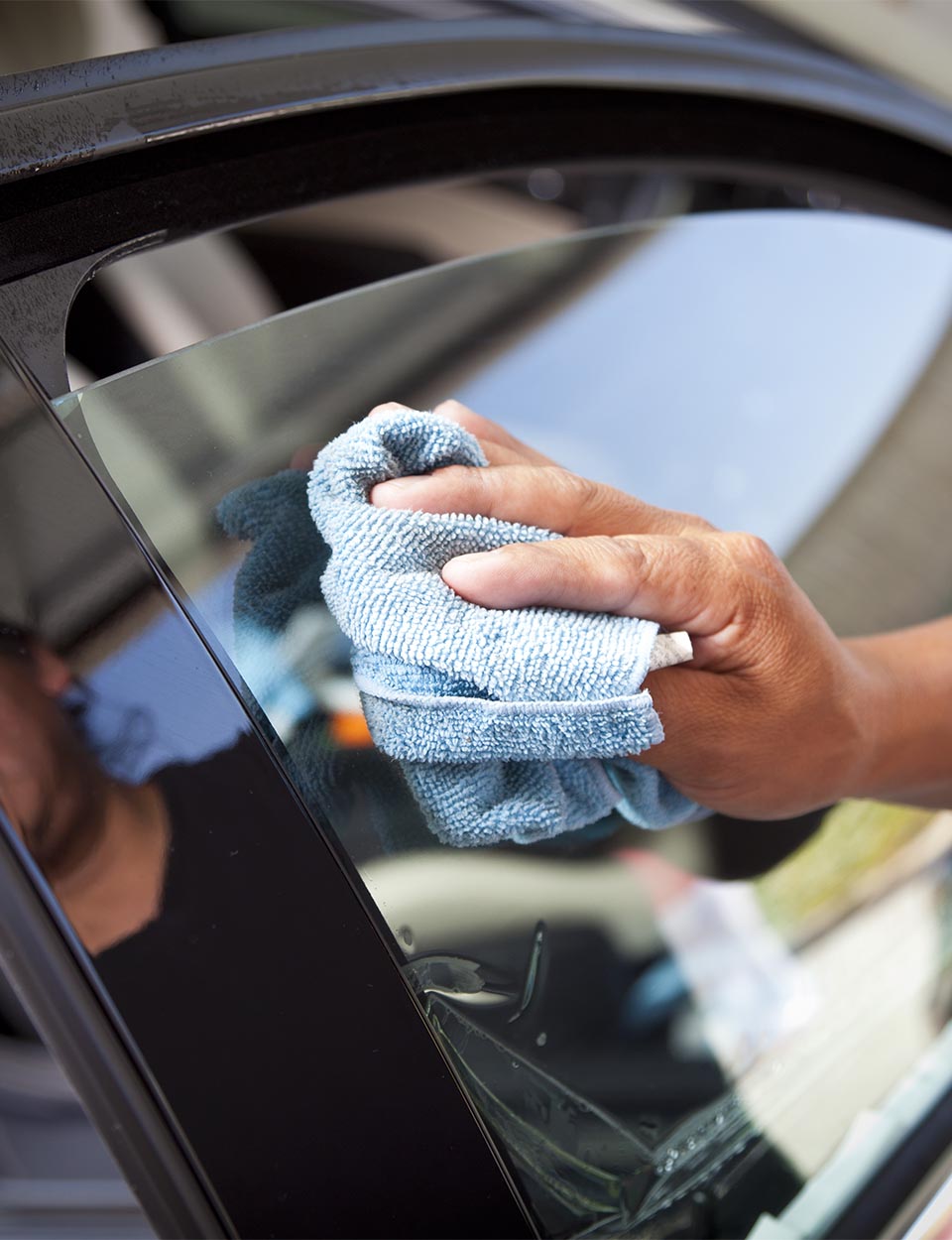 Add value and protection to your vehicle
At ProColor Collision Wheaton Red Deer, we welcome any solution that improves the functionality, appearance and value of our customers vehicles, which is why we highly recommend our Window Tinting Service.
Our certified installers can add window tint to your vehicle, replace or completely remove old tint film.
There are many benefits to applying a tint to car windows, including:
Reducing glare from the sun and artificial lights
Adding value and improving appearance
Preventing damage and fading of your vehicle's interior by blocking out up to 90% of UVB radiation and up to 37% of UVA radiation
Reducing heat loss from within the vehicle
Increasing health benefits from reduced exposure to UV light
Adding privacy and security
Adding comfort, especially for large families and longer roadtrips
​​To arrange window tinting for your vehicle, speak to our friendly team to start the process.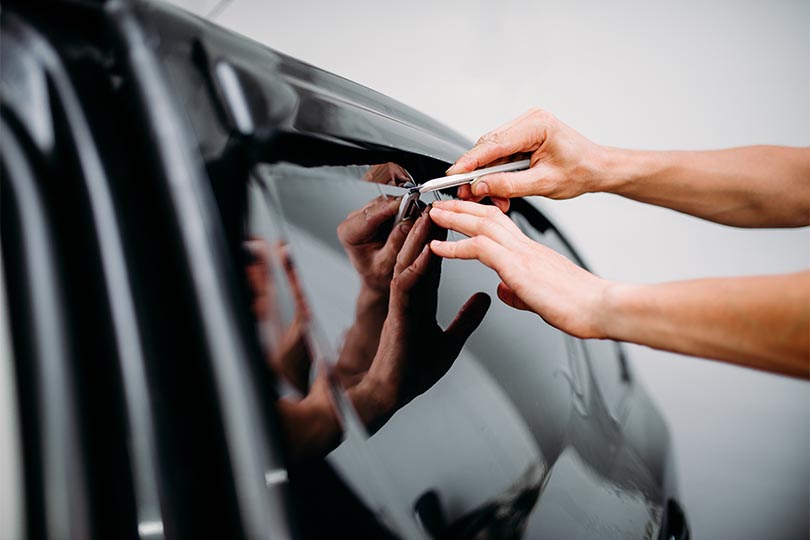 IMPORTANT NOTE:
Any full front window tinting is illegal in the province of Alberta, including windshields
Because weather can strongly impact the overall finish of Window Tinting, all our installations are completed inside our Detail Centre.
The whole process can take a few hours and it is recommended you do not roll down the windows for up to 48 hours. Once completed, the windows may appear bubbly. This will go away after a few hours as the film settles.
To get a quote for adding Window Tinting to your vehicle, request a quote with Wheaton Collision